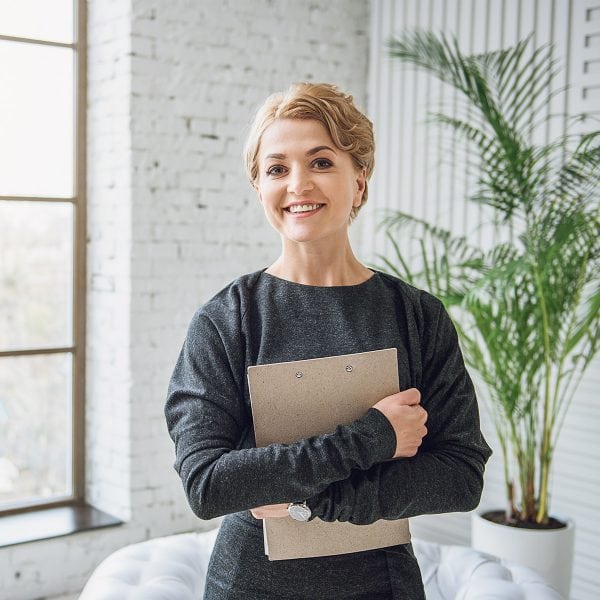 The days continue to get shorter, the mornings are even chillier and the colours are much brighter. Autumn has well and truly settled into 2018. It's time to wave goodbye to beach days and warm summer nights. This season brings the opportunity to settle in at home with some relaxed tunes and be productive. Whenever and wherever you may prefer to study; pull out the oversized jumper, ugg boots and warm drinks.
Exams are not too far out of reach. We want you to be prepared for them. Here's a list of smooth autumn playlists to motivate you through the darker and cooler days approaching.
Curated specifically for the time when the leaves begin to fall, this playlist serves as a cosy music backdrop to any autumn activity. The largely acoustic mix of artists and genres sets you up for a good study session wherever you are.
A calm yet upbeat mix of new and old hits. Therefore the perfect recipe for a head-clearing walk on study breaks. Expect a boost in your mood and increased motivation.
Smooth and light. This relaxed playlist brings your favourite coffee house to you. The variety of artists ensures a lack of sing and bop-along distractions, without the need to be listening to purely instrumental tunes.
Soft Morning spins a mix of acoustic covers and hidden songs from top ranking albums. Tune in to hear the voices and songs you know well, with a twist. A perfect way to start off a big day of study.
After some familiar tunes, but worried they might lead to procrastination? Acoustic Covers offers a solution. Well known hits with a relaxed take by other talented artists. This allows you to enjoy your favourites and resist the urge to sing, dance and distract.