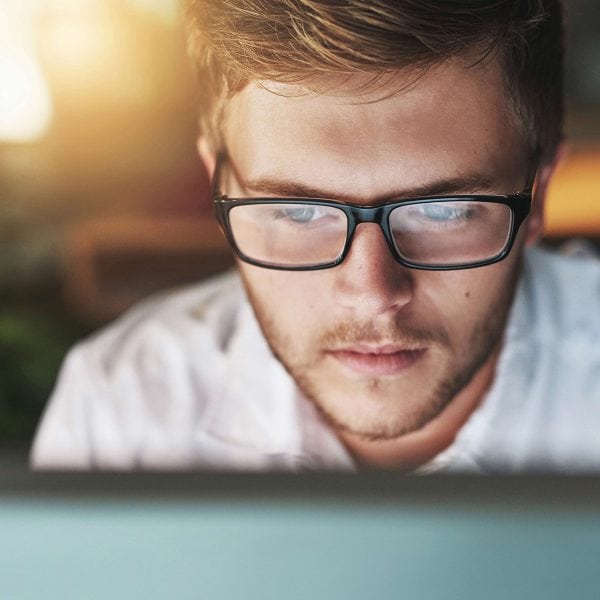 What drives an individual to commit a crime? How do societal structures influence incarceration rates? And what is the best way to deal with young people who find themselves in juvenile prison? These are just a few of the complex questions students will tackle when studying the fascinating field of criminology.
A qualification in criminology and criminal justice provides a platform for a range of careers in crime prevention, detection and justice. Students can pursue research and analysis based roles such as a Criminal Researcher, as well as hands-on jobs such as Juvenile Justice Worker, Case Worker or Corrections Officer.
Online Learning Advisor David-Jack Fletcher says that a Bachelor of Social Science (Criminology and Criminal Justice) will provide students with a holistic understanding of crime.
"The study of crime is multifaceted and draws on a range of fields including political science and sociology," Mr Fletcher says.
"Students will learn about the theory and approaches to crime and its social implications, as well as the practical elements of crime prevention and punishment."
Graduates will earn a degree in a field that will always be relevant, as well as acquire highly sought-after skills to set them up for success in a range of domestic and international careers.
All students studying online with Western Sydney University will graduate with the same degree as those studying on campus, with the added benefit of studying on a timetable that allows them to balance other commitments.
"Western Sydney University Online runs three teaching periods every year, so you decide when is most convenient to begin your degree," Mr Fletcher says.
"You can also adjust your study load every teaching period if your circumstances change."
The Bachelor of Social Science (Criminology and Criminal Justice) is one of five Western Sydney University Online courses now taking enrolments for a 25 September start.
More information on the Bachelor of Social Science (Criminology and Criminal Justice).