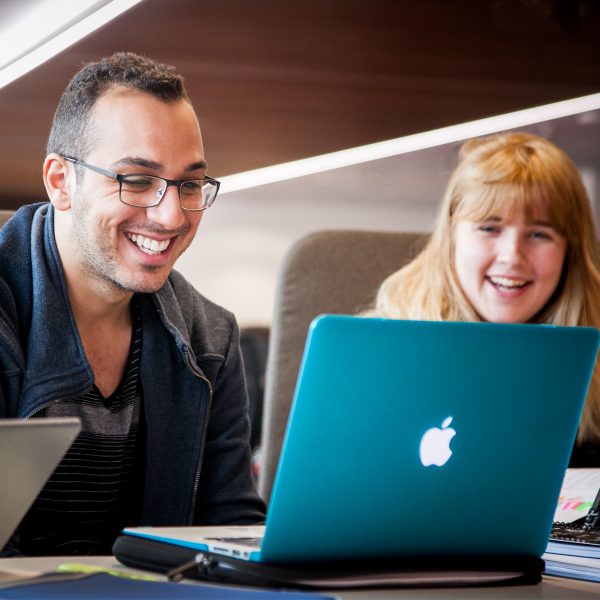 If you're a student wanting to get involved, or close to graduating and looking for that graduate job or opportunity, joining an industry group or organisation could be the connection to make it happen.
Most industries have a number of groups dedicated to a variety of purposes, such as thought leadership, industry recognition, education and networking. Joining these groups, especially as a student, shows your interest in being a part of an industry and may lead to the perfect opportunity. Read on for why joining industry groups should be on your to do list.
Networking
Making contacts and maintaining relationships with people in your industry of choice is the key to acquiring opportunities. As a student, networking provides an opportunity for potential jobs and introductions to people who may be useful contacts as you progress further in your career.
Job opportunities
A lot of groups host a job board with listings often not posted on other job search websites. Plus, potential employers will be impressed to see you've made the effort to be an active part of the community.
Professional development
Graduating from university doesn't mean it's time to stop learning. Joining industry groups can give you access to conferences, awards and educational services such as webinars to invest in yourself and your career.
Stay connected
Industry groups are often at the forefront of an industry or sector, which means easy access to the latest news and developments. It's never been easier to stay connected and up to date, even if you're not based near the group.
How to find a group to join
Try an online search for your industry or sector, plus 'groups', 'associations' or 'body'. Another way to find quality groups to join is to utilise your network. Ask around and find out what groups your contacts are already a part of. Don't forget that many groups may also offer discounted student memberships.
It's never too early to join industry groups and begin to utilise the resources they offer. For more online study resources, check out our blog.