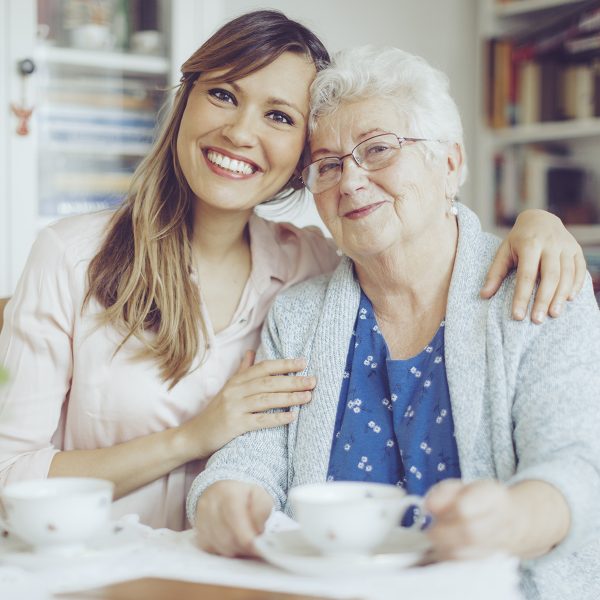 Studying online is a great way to reach that one goal you always wanted to tick off your bucket list. At the same time, it can also feel like you're fending for yourself on your own, which means you need to find ways to keep yourself motivated. Feeling supported by those closest to you will help you keep those motivation levels up and running.
And whilst not all of your friends, family and colleagues might have gone through the same process you're going through right now, they can definitely be one of your major sources of support.
Here are four of the best ways to build yourself an army of supporters.
Shout it from the rooftops.
You've just made the decision to take up an online degree? Congrats. Now it's time to share it with those closest to you. So let your friends and family know. And if you can, tell your colleagues, too.
Feel confident in your decision and talk your friends and family through your chosen path. You're about to change your life, and there's no need to do it on your own.
Knowledge is king.
There's no such thing as knowing too much. So go ahead and find out all the info you can.
Ask your friends, your colleagues and your family how they deal with tight deadlines or how they structure their day to get the most out of it. Find out what their struggles were when they went through uni and learn from their mistakes. No need to reinvent the wheel.
And most importantly, ask them where they see your weaknesses and strengths. They know you best. Then figure out how to use both to your advantage while you're studying.
Sharing is caring.
Yes, share your key dates, deadlines and important exams with your friends and family. It will help you keep track of your tasks and make it easier to fulfil them.
Support from those closest to you will also help you focus on what's important and pick you up when you need it the most. They'll get something out of it too. They will see you succeed. And help you get there.
Get the party started.
So you managed to stick to your study plans for the week? Or you passed that one exam you've been dreading for months? Amazing.
Now go ahead and celebrate those wins, whether they're big or small. Treat yourself to that delicious upside down mochacino from that fancy café down the road. And maybe also get one for that annoying friend who was on your case for weeks to make sure you got things done.
All in all, just make sure you let people know when you need a hand, or a word of support. It will make your busy life as an online student a lot easier. And it's more fun, too.