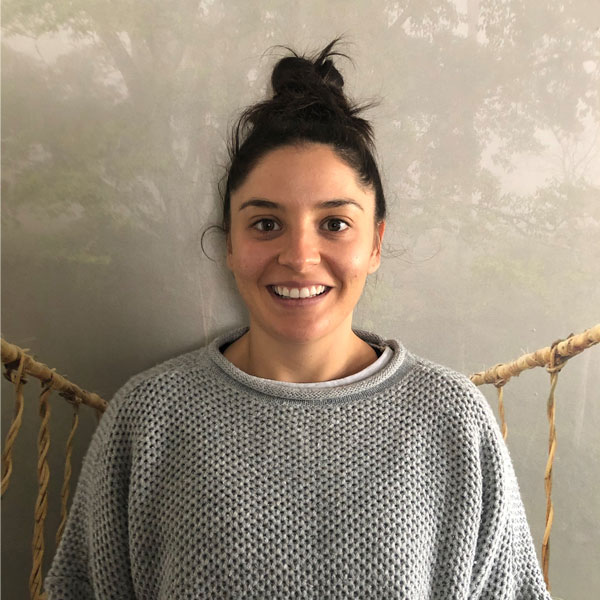 Each Western Sydney University Online graduate brings unique stories and perspectives that differ greatly from the next student. And recent WSU Online graduate Kaila is no exception. She began her Bachelor of Social Science (Criminology and Criminal Justice) in Wollongong, NSW and then relocated to Germany with her husband in the height of the COVID-19 pandemic. Luckily, studying online during this "stressful" time was particularly favourable.
From down under to upside down.
Although Kaila planned to make the move in April, her flights, and subsequently her new life, were delayed due to COVID-19 restrictions.
"I had to wait for Germany to open their borders to Australia, which was around June, and get an exemption from the Australian Border Force to leave the country. The 26-hour flight required me to wear a face mask and a face shield the entire time!"
Once settling into Germany's less restricted atmosphere however, Kaila was able to avidly push through the last month of her coursework. Despite the time difference and remote location, studying online translated smoothly from New South Wales to an international environment.
"The transition was very easy as everything is online and you can work at your own pace… and even in your own time zone!"
Online study, on the go.
Having previously studied psychology before deciding to defer, Kaila's decision to pursue a degree in criminology was as simple as recognising her passion for understanding human behaviour. And choosing to study online was a natural extension of this. With an already busy lifestyle, it made sense for Kaila to pursue her studies in a way that catered to her schedule. This proved even more beneficial with the escalation of COVID-19 and her decision to move overseas.
"The flexibility of studying online made it easier for me to balance my work, personal and study schedule… The weekly modules were very user friendly and the online learning advisors were easily accessible."
New horizons and new experiences.
Kaila's passion for human behaviour has always been accompanied by her love for exercise and physical fitness. She even worked full-time in personal training for two years prior to enrolling at WSU Online. Now living in an area with fewer restrictions, Kaila can focus on exploring new places and testing her physical limits while utilising her WSU knowledge to advance her career.
"The strangest thing was being in Australia and having quite a few restrictions, and then going to Germany and being allowed to do almost anything… We even got to go to Iceland as a graduation trip!"
Having earned her degree overseas, what comes next? Kaila is now looking forward to gaining international experience opportunities with organisations such as Interpol and EUROPOL. She hopes to be able to utilise the knowledge she gained of "all different aspects of crime and criminal justice" throughout her degree.
Her best advice for anyone commencing online study for the first time is to "get involved" and be sure to make use of the support services available.
Has Kaila's story inspired you to pursue your passion? View our range of online courses today.