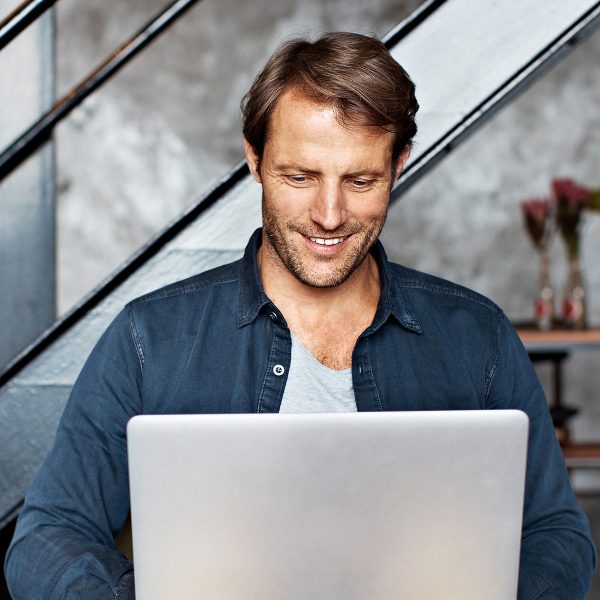 Everyone aims for a successful outcome when they enrol in a University degree. But which institutions actually deliver? And what does a great outcome look like?
At Western Sydney University Online, we are future focused. We want you to succeed in every way that you can. That is why we make sure you graduate having got the most out of your degree.
Here are just a few of the things you will take away with a Western Sydney University Online education.
Enhanced online abilities.
A majority of jobs these days demand a fluency in modern technology. The confident learning and use of online programs and services is now more valuable than ever. Learning in our advanced digital environment not only enhances tech knowledge. It helps to develop effective online communication skills.
The application of these skills on a regular basis during your studies will ultimately affect your adaptability to new working environments. Ensure to take note of this when writing your resume. It will have a positive influence on your employability.
Career kick-off before graduation.
Studying with Western Sydney University Online relieves the commitment to on-campus classes. This means a part of your week could be dedicated to work instead. Get yourself a position in a company or industry related to your degree. You may start at the bottom of the food chain but all experience is highly valuable.
This will not only allow you to earn while you learn but will get you closer to achieving your goals before you've even graduated. Increase your employability and kick-start your career with a foot in the door. All while studying at your own pace online.
Significant network expansion.
Our online community is filled to the brim with networking opportunities. It is simple for all students to get in touch with both peers and OLAs. So get networking and make some great contacts for life.
You can meet others with shared interests and valuable experience. From small learning groups to social discussion boards, your LinkedIn will be overflowing with new connections. It may even help you get a job down the track.
Outcomes are important. Nobody wants to walk away from an education with just a sheet of paper.
Take away online skills, work experience and great contacts with Western Sydney University Online. Speak to a Course Consultant today.