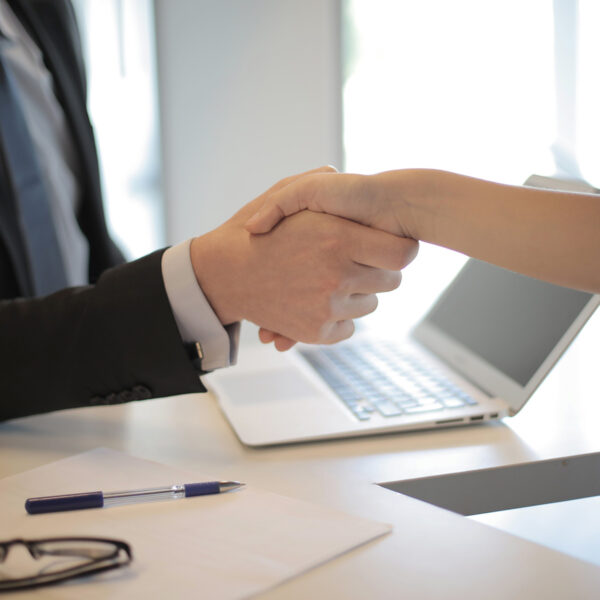 The results of the 2019 Employer Satisfaction survey are out. We are proud to announce that Western Sydney University has been rated in the top 5 universities in Australia for employer satisfaction. With a satisfaction rating of over 87%, it's clear that employers love our grads.
'Satisfaction' was determined by a series of questions relating to graduates' ability to 'perform and innovate', as well as their 'general literacy, numeracy and communication skills and the ability to investigate and integrate knowledge'.
What does this mean for you? It means that as a Western Sydney graduate, you are entering the job market with a qualification that employers respect, giving you a leg up over the competition.
But this isn't the first time Western Sydney University has been recognised for excellence. We have also received a number of other rankings and awards.
We're in the top 2% of universities globally.
Times Higher Education has ranked Western as within the top 2% of unis worldwide. Judged on the categories of teaching, research, citations, industry income and international outlook, Western performed incredibly strongly against some of the most prestigious universities in the world.
We're number 1 for gender equality.
Western Sydney University is committed to reducing gender inequality in all of its forms. This commitment was reflected in the Times Higher Education World University Rankings for Gender Equality, which awarded us the number 1 ranking of all universities globally. This ranking was based on our gender equality measures, research into gender issues and our commitment to recruiting and promoting women.
Our Nursing courses are the best in Australia.
When it comes to nursing, Western is the first choice for many students and employers. It's no surprise then that we were ranked number 1 in Australia for our nursing courses by The Center for World University Rankings. Not only that, but our nursing courses were also rated number 4 in the world.
Our research is ground-breaking.
At Western, we take research seriously. Our academic output has been recognised by many experts and publications, and from 2013 to 2016 the CWTS Leiden Ranking ranked our Life and Earth Sciences international research collaboration and our Physical Sciences and Engineering research collaboration as number 1 in Australia.
If you are ready to join an internationally acclaimed university, check out our available courses today.