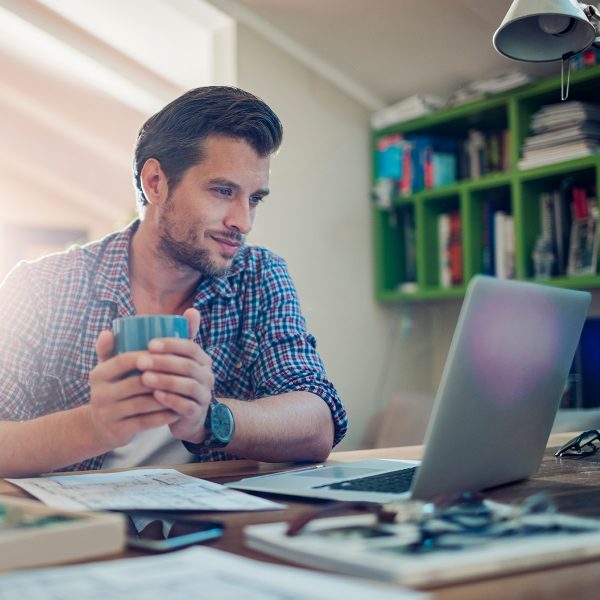 The buzzword of 2017, 'fake news,' has been causing quite a stir lately. So what is fake news? And how can we avoid it?
Gone are the days when it was the norm to pop to the local corner shop and grab a newspaper to read while sipping your morning coffee. Now, in the age of the smartphone, we have news at our fingertips. And that's okay, as long as we aren't using Facebook or other unreliable news sites as our primary source of news.
First up, fake news is non-factual information framed as a credible news story. Some warning signs to look out for include:
A strange website URL
Digitally enhanced images
Old publishing dates
Poor grammar
A fake author
The best way to combat fake news is with real news. This week we took a look at the media landscape. We found some great news sources to help you avoid fake news stories and learn about the world outside of your studies.
The Conversation  is an independent news source with complexity. They pride themselves on their credibility and quality. An army of journalists, experts in their field, lead the team. Using evidence-based research to report on current affairs, politics and news that really matters.


Crikey is an independent Australian digital news publication. Their aim is to take journalism to a new level with a 'beyond mainstream' approach to news. Modern journalism is their speciality, reporting on everything from politics to the Australian arts scene.


Truthout is a non-profit organisation with a focus on in-depth investigative journalism. Highlighting many international humanitarian issues, this powerful news source provides a progressive approach to news. With transparency at the forefront of their operating values, you can be confident in the validity of each read.


Just like online learning, online news is the way of the future– you just need to know where to look.