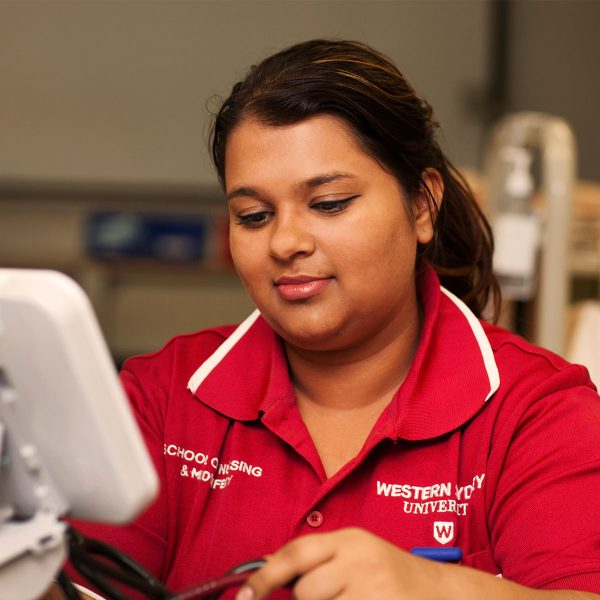 Becoming a nurse means making a difference in people's lives and the communities they live in.
As Australia's best nursing school, we've designed our Bachelor of Nursing online degree to help you develop into a confident and capable nurse by combining hands-on experience with theoretical knowledge.
We give you a solid foundation through covering topics such as Mental Health and Clinical Leadership before putting that knowledge into practice. You'll gain practical experience in a variety of settings, from on-campus, simulated patient environments to clinical placements.
Watch the video below to see where you'll go to become a nurse. And what you'll experience.