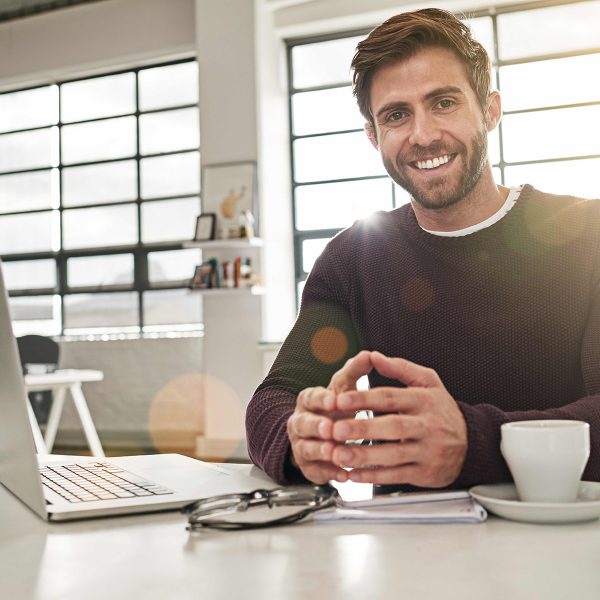 Our fascination with human nature and the behaviour of others is ever growing. And its explanations are becoming more varied. Our Online Bachelor Psychological and Social Sciences launched back in 2018 and aims to give you an insight into both, the single mind and the wider society.
Gaining an additional understanding in both of those areas, the human mind and its role within the broader society, can help you improve both your professional and private life.
Our Bachelor of Psychological and Social Sciences combines looking at your own behaviour and why you do things a certain way with an understanding of the wider society surrounding you. It will help you understand why other people do things in a variety of ways and how a society works differently depending on its members.
The areas you will learn about while majoring in psychology stretch from evidence-based learning to practical applications of psychological theory. In other words, you will learn about a range of different subjects and in different ways, helping you to land jobs in many careers.
A background in behavioural studies can be beneficial as it helps to strengthen your interpersonal skills like compassion, motivation and empathy. This way you will get exposed to a range of different opportunities across many industries. These include:
Human resources
Support services
Child protection
Community health services
If you're someone who likes to use knowledge to effect positive change and help others, then a degree in social science with a major in psychology might be just the right fit for you.
Be curious about the world around you and those who live in it. Our Bachelor of Psychological and Social Sciences can open doors for you. Professionally and personally.