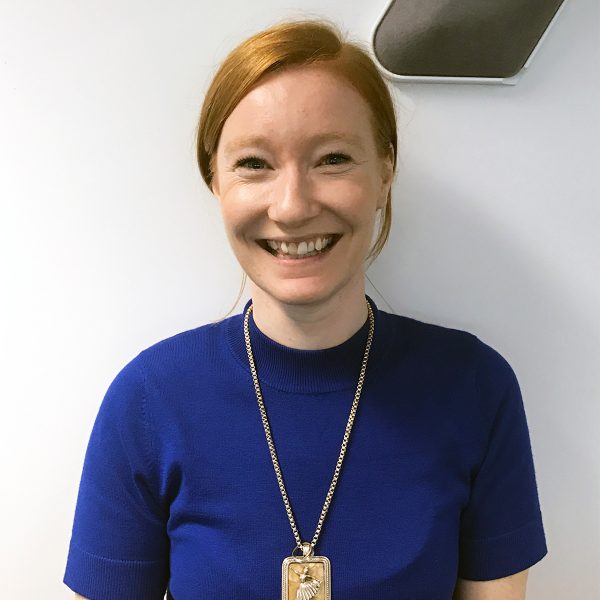 This week we sat down with Kadisha, one of our Senior Student Advisors, to get the inside scoop on what it's really like to be a Student Advisor at Western Sydney University Online. We chatted about the online classroom, course planning, assignment submission and how exams work.
Can you explain what you do as a Student Advisor at Western Sydney University Online?
We are all about the students.
We support them from day one right through to assisting them with graduation. On a day-to-day basis I will help students with things like course planning, submitting assignments and even help with some technical issues.
At the start, we really focus on helping the students understand that they are part of a bigger picture, that there are other students and that we are always here to help. I think it's all about normalising the online learning process and letting them know about the support we offer, as well as the other types of support that is available to them as a student studying with Western Sydney University Online.
What do you love most about your role?
For me, I really love being able to help students. Even with something so small like a password reset, it is helping them achieve their bigger goal. The support that we are able to offer may seem like such a small thing, but to the students, the end goal is life changing.
What did you do prior to your role at Western Sydney University Online?
My main background is in personal training, but I have had experience in student relationship management as well. I am passionate about roles where I can really help people achieve whatever it is they want to achieve. Helping them become the best version of themselves is really rewarding. During my time with Western Sydney University Online I have been able to use this passion to help students achieve their goals.
What are the things you can help a student studying through Western Sydney University Online with?
At the start of the teaching period it's all about getting familiar with the online classroom, where to find everything, where the learning materials are and helping the students understand what to expect from online study.
As we move through the teaching period, we help students with assignment submission and a bit of course planning. Then comes exam time– we make sure that students are comfortable with where they are going, what they need to bring with them and discuss how best to approach them.
We can also help connect students with people from other areas of our support network when needed.
Is there anything that Western Sydney University Online Student Advisors offer that often surprise students when they find out?
The feedback that I receive most often is about the time we take to help students. The fact that we operate from 8am – 9pm weekdays and 10am – 6pm over the weekend, is something that students are always pleasantly surprised by.
Do you have a favourite student experience that stands out to you?
Recently I had a student who was having lots of technical issues before an assignment was due – the call was over an hour long. The student asked me if I needed to end the conversation, I let her know that I wasn't going anywhere and that I would stay on the line until we got everything resolved. She really appreciated the level of support and guidance especially in the lead up to submitting a final assignment, which can already be pretty stressful.
We got it sorted and I wished her all the best – I really hope she did well.
What is your top tip for a new student studying through Western Sydney University Online?
My top tip would be, reach out.
I know that having the confidence to pick up the phone or send the email can be challenging at the start, but just know that you are not alone and that there is someone on the end of the line to help you.
New to Western Sydney University Online? Give one of our friendly Student Advisors a call to chat about your online learning experience– who knows, you might even get to speak with Kadisha!