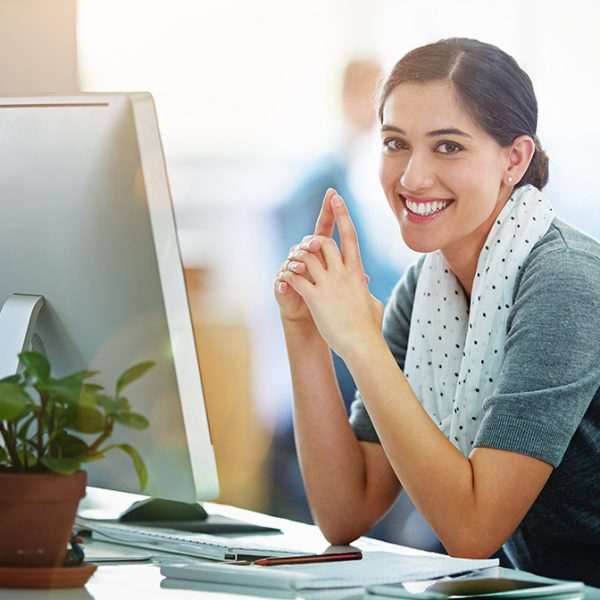 Western Sydney University Online is launching a Bachelor of Cyber Security and Behaviour, which is Australia's first undergraduate degree analysing both the human and technical sides of cybercrime.
The course will commence in early 2018 and students will learn how to manage and mitigate cyber-related security issues, at a time when cyber threats are becoming both more sophisticated and damaging.
Cybercrime is the top economic crime in Australia, with projections criminal data breaches will cost businesses $8 trillion over the next five years.
Dr Erin Jancauskas, Academic Director at Western Sydney University Online, said that with the internet central to all aspects of contemporary life and against a backdrop of increasing cyber threats, it was more important than ever to prioritise cyber security.
"The development of the course is significant as it addresses the need for Australia's cyber security professionals to have an in-depth knowledge of the psychology of cyber criminals in addition to the technical skills," Dr Jancauskas said.
"The Australian Government has, with its Cyber Security Strategy, identified cyber security as critical to the nation's future security and prosperity.
"In response to this Strategy, as well as recent domestic and international cyber security threats, the cyber security skills shortage and other concerns, Western Sydney University Online has developed an online course that will produce graduates that are best positioned to protect the public and private sectors from cyber threats.
"Their expertise will extend beyond the technical, with graduates possessing a robust understanding of the human factors important to cyber security and internet safety," Dr Jancauskas said.
Graduates of the course can pursue a variety of career pathways in industries including cyber security, intelligence and social engineering. According to the latest SEEK New Job Ads Index, demand for security roles rose by 24 per cent in the first quarter of the 2017-18 financial year, in comparison to the same period one year prior.
Western Sydney University Online began teaching September this year to give students throughout New South Wales and beyond access to flexible, high quality education while working towards a qualification from one of the world's top three per cent of universities.  The Bachelor of Cyber Security and Behaviour is one of two new courses available online in 2018, with a Bachelor of Nursing also being offered in the new academic year.
Expressions of interest are now open and Western Sydney University Online will be taking enrolments from end of October 2017: online.westernsydney.edu.au.