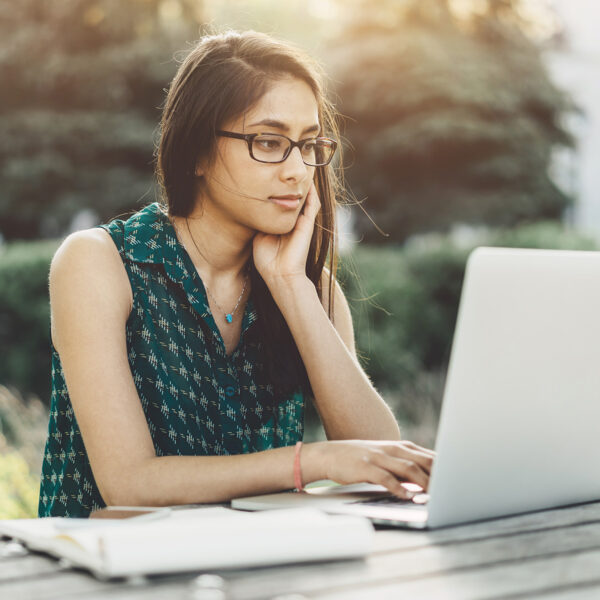 As we reach the end of the year, let's look back on some of our favourite blogs we shared. From study tips to student stories, check out our best of 2019.
Top tips for staying organised this teaching period.
We understand that getting back into study after the summer holidays can be tough. So we put together some tips for starting and staying organised during the teaching period to help you get the results you want.
Finding the balance between work and study.
It's tricky to balance work while you study. Are you a student splitting time between coursework and co-workers or thinking about studying and not sure how to fit it around your working hours? We've got tips for finding a balance between the two.
How studying online helped Leanne thrive.
Leanne is a Bachelor of Business (Accounting) student and mum of six, making the most of the opportunities available to her as a Western Sydney University Online student. She chats about her involvement in the PASS program and what being an Indigenous student means to her.
Tips for maintaining your academic integrity.
What is academic integrity and why is it important? We've got the support and resources you'll need to help get you through to graduation while demonstrating values of honesty, trust, fairness, respect and responsibility in your learning.
Change the direction of your career with WSU Online.
Stemming from her work as a paediatric nurse, Rachael's interest in cases involving at-risk children led her to studying a Bachelor of Social Science (Child and Community). Read more about how she's changing the direction of her career, her favourite study tips and her role as a Student Supporter.
Meet a Student Supporter with a passion for connecting people through study.
Mum of four Emma-Jade returned to study a Bachelor of Nursing after a long-held determination to pursue a career in the industry. Find out her tips on balancing study and family life and how she's giving back to the student community through the Student Supporter program.
Looking after your health during the exam period.
Exams are unavoidable, but that doesn't mean you have to suffer through each time they come around. It's never been more important to ensure you're looking after yourself and your mental health throughout this time. Read more for our tips on looking after your mental health during the exam period.
Keep an eye out for more blogs, study tips and student stories in 2020.