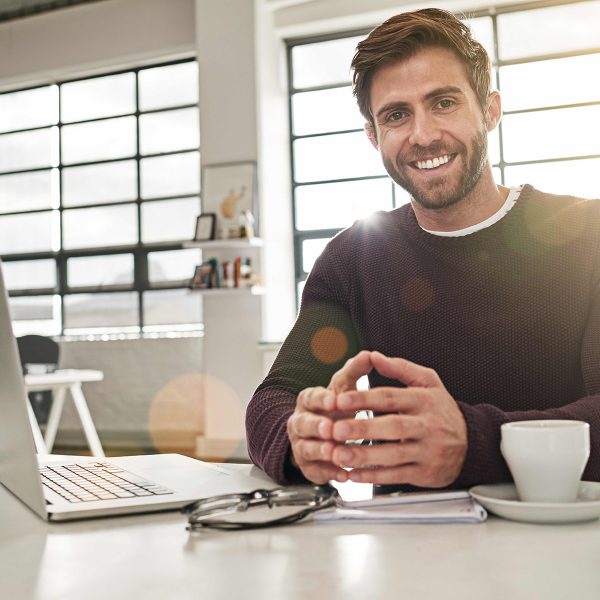 You might have the experience and the skills, but if you don't have a well-prepared resume, you won't have a chance of getting your face into the interview room.
Your potential employer may receive hundreds of applications for the position you are applying for, so make sure your resume stands out for all the right reasons. Here are some tips to help increase your chances of getting your dream job.
Less is often more
When you were applying for your first student job at the age of 15, it would have been a great idea to include your Year 10 English award or that you were Sports Captain in high school. Not so much if you are applying for a graduate position that requires a tertiary education. Make sure the content in your resume is precise and relevant.
Use bullet points where appropriate to make your resume succinct and snappy. Your potential employer may be wading through hundreds of resumes, so make sure that the important information is towards to start of your resume.
Carefully read the job description
Identify the key skills and buzzwords that have been used in the job description and include them in your resume where possible (provided you actually have the relevant experience and the words are used in the correct context). Some large companies use computer systems to scan resumes for certain words or phrases before an actual person even looks at them.
Carefully think about the language you would like to use and the keywords you would like to include. Demonstrate you have taken the time to really understand what the company is looking for.
Don't submit generic applications
It is a common misconception that only your cover letter needs to be rewritten for each job you apply for, however, this is true for your resume too.
Making one copy of your resume and sending it out for every job you apply for won't do you any favours. Potential employers can easily tell when you are blanket applying for jobs. Make sure your resume is relevant to the position that you are applying for.
Make it personal
Your cover letter should complement your resume and should be re-written for each job that you apply for. It shouldn't be more than one page long, so make sure it is relevant and concise.
Highlight your professional skills and personal attributes, and outline why you would make a valuable addition to their professional team.
Proofread and proofread again
Imagine how frustrated you would feel if you'd spent hours putting together a great application for the perfect job, and you submitted it with a typing error or spelling mistake.
Always ask someone else to proofread your application for you. Even if you have proofread it several times, it's always a good idea to have a fresh pair of eyes read over your documents.
Looking for another qualification for your resume?