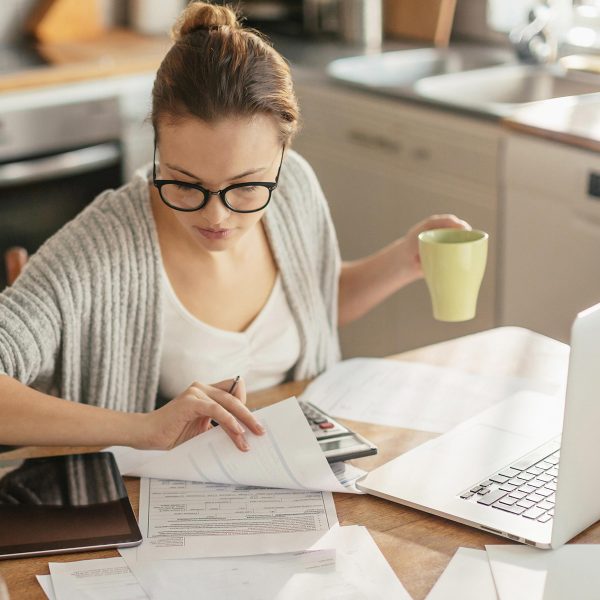 When you're a student, you're balancing different units, work, friends and family. Setting goals is a great study tool to help you manage, as having targets will help to keep you motivated and keep your studies on track.
Why should I set goals?
Setting goals is a way to take control of what you've got going on and prioritise what you want to achieve. Having goals mean you can maximise your time, allowing you to focus on what's most important. They're also a great way to overcome procrastination and hold yourself accountable.
How should I set goals?
The most effective way of setting goals is to use the SMART technique, which provides you with a structure to build your goals around and helps you to maintain consistency.
S – Specific: make sure your goals are clear and well-defined. Write them down and keep them visible in your study space as a reminder.
M – Measurable: have specific criteria to keep track of your progress. Determine if you can you contribute a small amount to the goal each day or if it needs a larger commitment of time in one go.
A – Attainable: make sure your goal is achievable. Try breaking down a larger goal into smaller goals; it may make big tasks a little less overwhelming.
R – Relevant: ensure the goal is relevant to what you're trying to achieve. Whether it's for study, work or family, keep your goals in line with your skills and resources.
T – Timely: set deadlines for your goals while giving yourself enough time to achieve them. Keep your deadlines flexible and realistic to maintain a positive approach to your goals.
How should I review my goals?
So you've set your goals – what's next? You should set points in the future to review and evaluate your goals. That could be daily, at the start of your week or at different points throughout the teaching period.
Consider if you're on track to achieve them, if you've given yourself enough time and if they need to be broken down further into smaller goals. Perhaps you made the goal too easy or another goal took longer to achieve than you anticipated? Don't forget to celebrate your successes as you work through your goals and to reward yourself for your achievements.
It's never too late to set goals, so get thinking. If you need more help with your studies, contact your Student Advisors or check out more student support blogs.