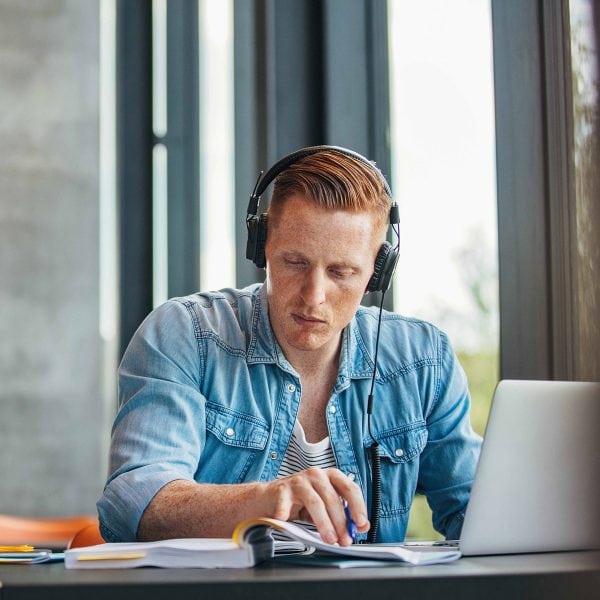 The Australian marketing and communications sector is experiencing a shake up with new trends in media consumption. With digital content being a focal point in modern marketing, and industry employment growth projected to rise significantly by 2020, Western Sydney University Online is harnessing this change by offering an online Bachelor of Business (Marketing).
According to recent Australian Government's occupation projections data, jobs in the Business, Human Resource and Marketing sector are forecast to increase 14.3 per cent by 2020, with specific roles in Advertising and Marketing to increase by more than 15 per cent.
Lead Online Learning Advisor, Lindsay Watters said the Western Sydney University Online Marketing course would not only lead to terrific employment opportunities, but would also work to equip the industry with digitally-smart candidates.
"The broader communications landscape continues to change, with trends peaking in the online space. The online degree will teach students to implement marketing strategies, as well as how to drive sales and create influence in the modern marketing environment," he said.
"In addition, by completing study online, students will develop digital skills and practices that will put them in a strong position for future employment."
Students who graduate from the degree will be eligible for a range of dynamic employment opportunities including; marketing consultant, digital marketer, brand manager, market researcher and digital content writer.
"This degree will provide students with a solid foundation in business combined with an in-depth understanding of marketing," Mr Watters said.
Students who complete their studies at Western Sydney University Online will graduate with a Western Sydney University qualification that is accredited and internationally recognised.
The course is one of five Western Sydney University Online courses with enrolments now open.
More information on Bachelor of Business (Marketing) course 
More blogs