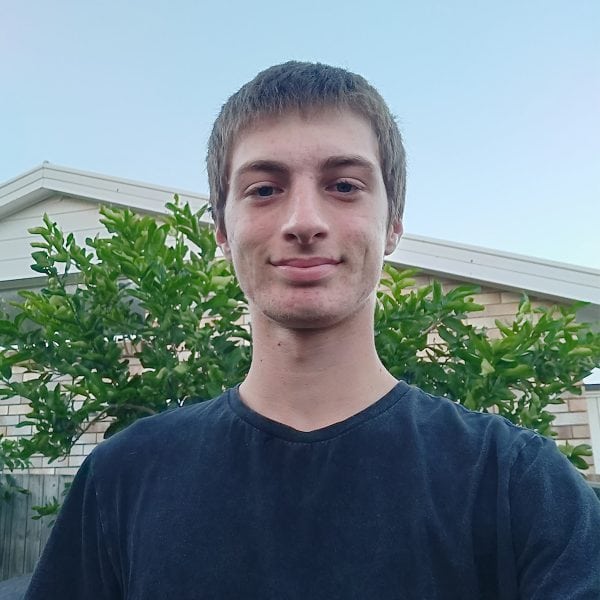 Taking a gap year after high school, Matthew worked three jobs to save money for his tertiary education before enrolling in a Bachelor of Cyber Security and Behaviour online with Western Sydney University. We caught up with Matthew and jumped into the world of cyber security and behaviour.
Why cyber security?
Matthew has always had an interest in technology, experimenting with Android devices throughout high school.
"After learning a lot about Android devices and realising I could actually develop and implement security solutions, I researched possible careers in this area with exploit development and penetration testing (pen testing) piquing my interest," Matthew says.
The Bachelor of Cyber Security and Behaviour not only provides students with theoretical knowledge, but also the opportunity to apply this knowledge with an industry placement or by conducting a specialised research project.
Matthew believes that many people are only now realising the importance of cyber security, especially in a business setting.
"Cybersecurity has always been important, however I think one of the main problems is that many people believe it won't happen to them. The Cambridge Analytica data breach has finally brought it to the attention of the everyday average person," Matthew says.
"I believe that Internet of Things (IoT) devices pose the biggest threats in the immediate future, as they provide easy targets for botnets. Other prominent problems surround data handling, which needs to be discussed more in all areas of business and in our private lives," he says.
What's next?
Matthew wants to work in an environment where he can develop approaches to solve cyber security risks and manage cyber security threats. Continuing to work two jobs, Matthew is enjoying the flexibility that online study provides and the support of his Online Learning Advisors.
When he graduates, Matthew hopes to land a job as an Exploit Developer or Penetration Tester and dedicate his time to testing the security of devices for large organisations.
Are you like Matthew? Read more on our Bachelor of Cyber Security and Behaviour and chat to a Course Consultant today on 1300 506 983.