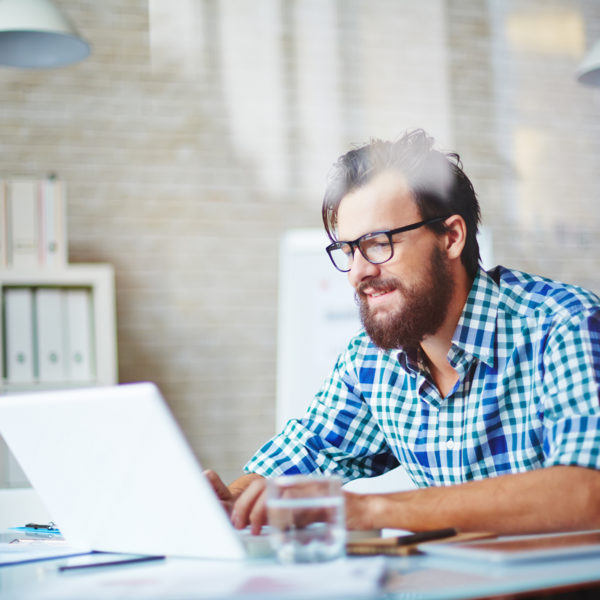 Here's our top reasons why you should love studying in winter, and how you can take advantage of the colder weather.
The mornings are colder. The days are shorter. And the jackets a puffier. Winter is here. While it may not be the best time of year to go camping or enjoy eating dinner outside, there's plenty of reasons why winter is a great season to be a student.
Less distractions.
Our social calendars tend to be a bit quieter during the colder months, so use this to your advantage. You don't have to worry about missing out on summer barbeques, swimming at the beach with friends and family, or being distracted by all the events of the festive season.
See this as a window of opportunity to create a solid study schedule, and stick to it as best you can. Ugg boots, tracksuit pants, a hoodie and a beanie – the perfect winter study ensemble. Before you get comfy, don't forget to brave the cold and get outside for some exercise each day – it can be easy to forget to look after your physical health in winter.
Boost your mood with success.
Research suggests that colder, darker days and wet weather can have a negative impact on our mood. So, boost your mood with success. Winners are grinners. Apply yourself, reach your goals, and let the results speak for themselves. Reach out to your Student Advisors or Online Learning Advisors if you have any questions or would like some support.
Delicious and healthy study snacks.
Winter food. We're thinking warm mugs of soup with buttery toast, cups of herbal tea, and Sunday roast with winter veggies. Maybe a Sunday roast isn't exactly a study snack. But we love winter food, and we love pairing it with study. So grab your favourite study snacks and have them handy for a productive afternoon of study.
Use winter to your advantage. Knuckle down, and reach your study goals. Make it a season for success.