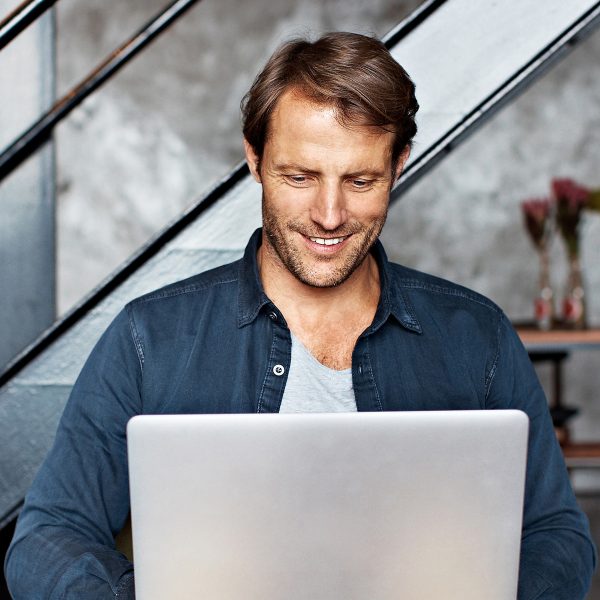 Perfecting the appropriate writing style for university assessments can be hard. You might be used to writing a certain way at home or for your job, so it's not the easiest task to write assignments on important topics in a more formal, academic way. Read on for advice on how to write in an academic style from a WSU Online Academic.
Academic style and structure
For most of the assignments you will complete when you study with WSU Online, you will be required to write them using an academic style and structure. Academic writing style uses clear language to explain the ideas you have developed based on your research.
Expression means ensuring you are concise and are using verbs instead of adverbs. For example:
'Brown (2003) argued' instead of 'Brown (2003) said forcefully'
'Green's (2018) study illustrates' instead of 'Green (2018) tells us that'
Use strong verbs such as 'explains, indicates, confirms' instead of 'tells, says, asks'
Avoid conversational verbs such as like, believe, love, think, feel
Tone means you must be non-emotive and judgement-free, using non-discriminatory and inclusive language.
Formal language means your writing must include complete sentences, be in third person (unless advised otherwise) and use full and formal words or terms while avoiding slang, contractions and abbreviations. For example:
Use 'is not' instead of 'isn't'
'Children' instead of 'kids'
'Maximum' instead of 'max'
Tentative conclusion means the conclusions you draw from the evidence in your assignment should be fair, reasonable and provable.
Additional resources
To find additional resources on academic writing and further writing applications, check out the WSU Study Smart Zone. You'll find academic writing help under the 'General writing help' tab, alongside tips on paragraph and sentence structure and applying the appropriate grammar, tone and vocabulary.
Get in contact with your Student Advisors for additional academic advice, or check out our blog for further study support.