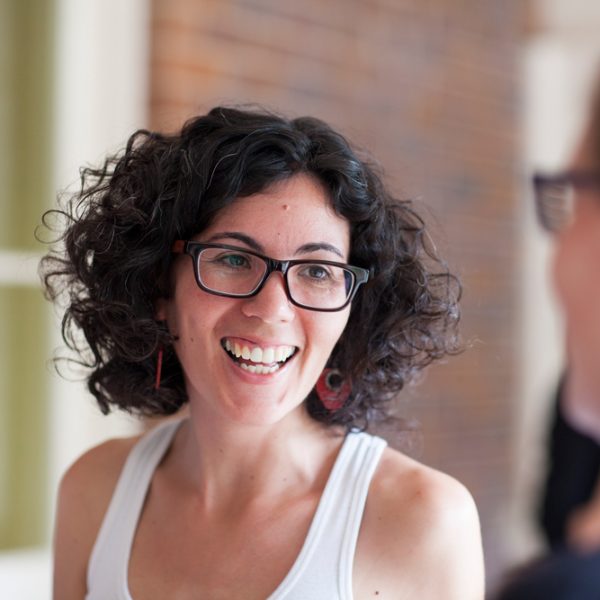 The stereotype of the boring accountant is well known, however the reality of a career in accounting is anything but boring. Accounting offers both healthy and diverse career prospects and importantly, it is a field that continues to grow.
Businesses simply cannot exist without accountants. It is expected that employment in the field will grow by more than 16 per cent in the next five years. Furthermore, an accounting degree can lead to many varied careers such as Management Accountant, Financial Auditor or Forensic Accountant.
Lead Online Teaching Coach, Lindsay Watters said accounting was a popular degree with undergraduate students as it can lead to employment in a vast array of industries.
"Every business, no matter the size, whether government run or privately owned, requires accountants to help them make good financial decisions," Mr Watters said.
"Whether you're keen to work in a corporate firm or have visions of being self-employed, accounting opens up doors to an array of exciting fields."
With the sophisticated technical skills and the ability to solve complex problems, accountants often have success climbing their way to the top of the management chain. What may start as a career in accounting or auditing may eventually lead to senior roles such as Chief Financial Officer or General Manager.
Students who complete their degree in accounting will graduate with a Western Sydney University qualification that is accredited and internationally recognised. They will also be eligible to seek admission to Certified Practicing Accountants (CPA) and the Institute of Public Accounts (PA).
Mr Watters said the online Accounting course would provide students with the flexibility and support they needed to pursue a qualification without foregoing other commitments.
"We understand that many people are juggling commitments and can't stop everything to pursue a degree. Students should have the freedom to fit study around their lives while having support around them when they need it," Mr Watters said.
The Bachelor of Business (Accounting) is one of five Western Sydney University Online courses now taking enrolments.
More information on Bachelor of Business (Accounting) course