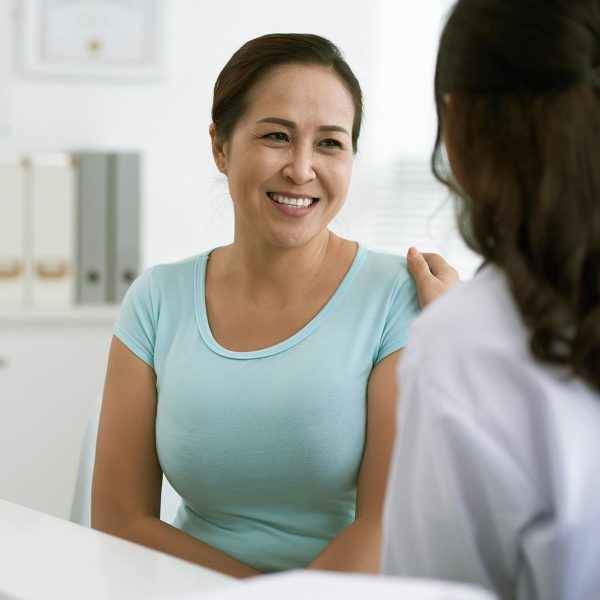 Life can sometimes get so busy that we end up rushing things and forget to ask the big (and small) questions that are so important to us.
Taking inspiration from Australia's national R U OK? Day we thought we'd put together a couple of ways to make sure you're staying healthy. Mentally, physically and emotionally.
A healthy body.
Exercising regularly can help you feel better. And it will probably help your mind to work better too. But this doesn't mean you'll have to run a marathon or do some full-on exercise routine. All it means is to get up from your desk and have a walk around.
Find an activity or sport that you enjoy. And stick with it. It'll become a part of your routine in no time.
Don't do it on your own.
Life as an online student can seem a bit lonely, but it doesn't have to be. Make sure you connect with your fellow students online. Exchange experiences, share stories, and give and gain advice. Be an active member of a group of people who understand where you're at in life.
On top of that, you should also check in with your friends and family. Tell them what's bothering you. And ask them how they're feeling.
The glass is half full.
How you think about things has a major influence on your mental and emotional health. Try and avoid thinking in black and white. Rather than thinking in "worst case scenarios" try to come up with a way to take something positive out of a situation. For example, instead of thinking failing an assessment means failing a whole unit you could think about using the failed assessment as an opportunity to learn and improve.
A positive approach to obstacles means you may come up with a more creative, better solution. It also means you'll probably end up feeling even prouder of the result.
And finally, we're happier if those around us are ok. So make sure you talk to your family, friends and colleagues. All you have to do is stop for ten seconds and say: "Hey, are you ok?"