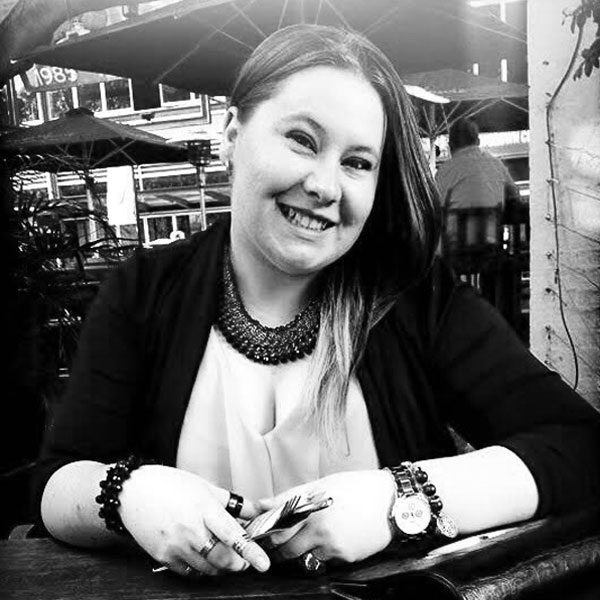 Juggling work and online study is no easy task. But with the right support and motivation, it doesn't have to be impossible. WSU Online graduate Brittany has proven that it's possible to find a balance between work and study.
New passions.
Whilst completing her Bachelor of Business (Management), Brittany was also working full time supporting a senior management team. Like many people, she was unsure of what she wanted to do after high school, so she took her love for science and studied biology and chemistry.
While she studied, she also worked in the hospitality industry and discovered new roles and passions within the senior management team. This newfound interested eventually led her to enrol at Western Sydney University Online.
"The exposure and opportunities I got in this field is what made me decide to complete my business degree… WSU Online perfectly suited my needs to balance my work, study and social life."
The work-life-study juggle.
Online study presents a unique set of challenges for everyone. For Brittany, that was juggling her full-time work and her studies all at once. Studying online made a world of difference. Without the restriction of on campus classes, she had complete autonomy over her study commitments.
She also took advantage of WSU Online's range of support services by regularly engaging with her OLAs (Online Learning Advisors) and other students to share thoughts, ideas and questions.
"There was endless support from the university and there was always someone you could reach out to for help. The dedicated advisors took time to give feedback through weekly discussion boards and on assignments that helped keep me on track for success."
By taking advantage of the flexibility that comes with online study and all of WSU Online's support services, Brittany was able to ensure she never felt left behind.
Life after graduation.
Since graduating, Brittany has already been able to move to a management position at her current organisation and apply all she has learned from her Bachelor of Business (Management).
"This course has given me valuable skills that I apply every day in my new role and has provided an opportunity for me to pass on my knowledge to help develop others around me."
Brittany was also inspired to continue her academic journey by studying a Master of Business Analytics.
Brittany's top tips for new WSU Online students is find what works for you and remember that a little self-discipline goes a long way. Set realistic study timelines that suit your needs and remember that it's important to factor time for the things in life that you enjoy.
"Only take on what you can and don't be afraid to take a step back a lighten you study load when you need, as there is always another opportunity to pick up a subject later."
Feeling inspired by Brittany's Western Sydney University Online experience? View our range of courses today.