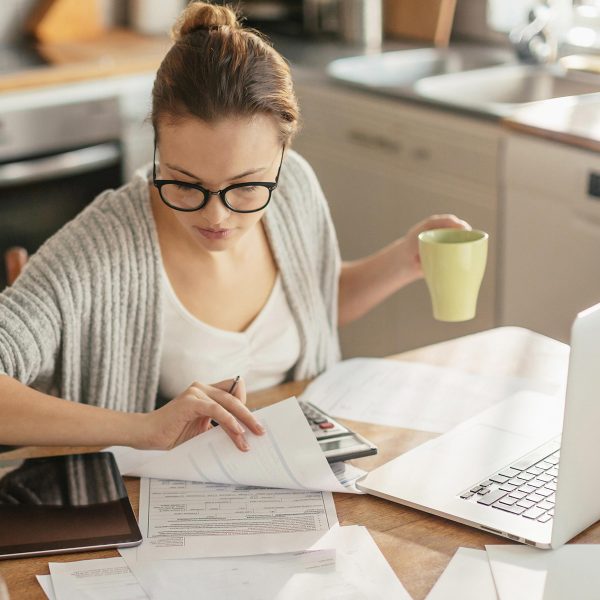 Forming a productive Sunday routine will set you up for a successful week. And see you kicking your study goals. Here are five things successful students do every Sunday.
Get organised.
Take the time to complete a study plan for the week ahead. Fill in your planner with everything you do during the week. Make sure you include your study, work hours, as well as fun things you do in your spare time. Visualising what your week is going to look like can make a huge difference to your productivity.
Set goals.
Set yourself some realistic and achievable goals for the week ahead. Some examples might include:
1. Call a Student Advisor to ask for help with referencing
2. Submit second assignment
3. Exercise four days this week
It's extremely satisfying reaching your goals, no matter how small they might seem. Every Sunday, set yourself some targets for the week ahead and see how great you feel when you tick them off your list.
Exercise.
Have you ever exercised first thing on a Sunday morning? With your endorphins pumping, you feel energised, focused and ready for the day.
And if you have a successful Sunday, you're setting yourself up for a successful week ahead. Go for a walk with a friend. Swim some laps at the pool. Try a group exercise class. Go for a run with your dog. And it only needs to be for 30 minutes.
Disconnect and relax.
Start your week with a clear mind. Disconnect from social media. Turn off anything with a screen. Make a rule for yourself that you don't use any devices after 7pm.
This will also flow into making sure you get a good night's sleep. You'll be fresh and energised for a successful week so you can reach your study goals.
Study.
Every Sunday, set aside some time to study. It can be a challenge if you have your uncle's birthday barbeque or the kids have a sports tournament. But try your best to set aside some time to work on your assignment or post in the discussion board.