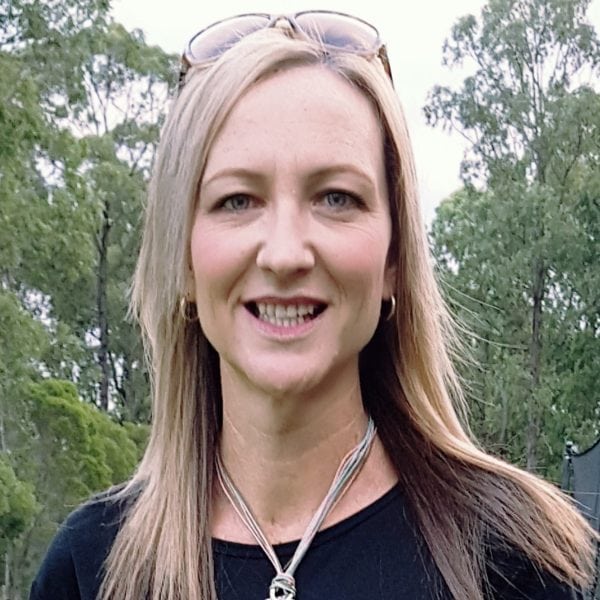 Small business owner and mother of four Suzanne Morgan is adding another qualification to her repertoire by studying a Bachelor of Nursing with Western Sydney University Online.
Her journey began with the desire to make a difference in people's lives and a recommendation from her sister.
"My sister graduated as a registered nurse from Western Sydney University 11 years ago and always spoke highly of the nurturing environment and excellent experience during her study so Western Sydney University was the only option for me," Suzanne says.
Flexibility of online.
Operating her own hairdressing business full time, managing three staff members and balancing four children, Suzanne explains that an on-campus nursing degree just would not have been an option for her.
"The ability to do the work when it suits me is my favourite part of online study. I'm glad that Collaborate sessions are mostly in the evenings so I can attend live and interact with discussions," she says.
It's all about work/life balance. Suzanne is able to use nights and weekends to study and work through her course content.
"I make sure to plan, prioritise and commit time to my studies," she says.
Practical experience.

Suzanne is looking forward to getting started with her first work placements, professional practice residentials and learning in a new environment.
The Clinical Practice units give students a chance to gain real-life practical knowledge on-campus at Western Sydney University in the state-of-the-art simulated health care facilities.
Learn more on how the Bachelor of Nursing Online works via our course breakdown page or chat to a Course Consultant today.