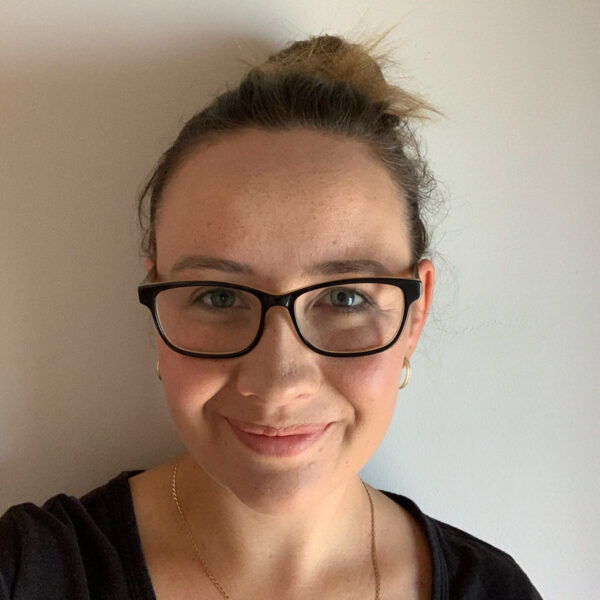 Emma-Jade is a mum of 4 and a Western Sydney University Online student with a passion for nursing. Emma-Jade returned to study after a long-held determination to pursue a career in nursing. With the support of her husband and kids, she undertook a Bachelor of Nursing and is now giving back to the WSU Online community through her role as a Student Supporter.
How to balance study and a family
Emma-Jade relies on the support of her family to balance study with being a mum, and dedicates her evenings to completing course materials. Finding this time to be most productive, she says that "during the day I spend time with my boys, then study at night when they are in bed." And Emma-Jade's secret to managing her time? A detailed weekly planner that sets out everything from the kids' appointments to her work commitments. Why not try one of the weekly planners we've put together to help you get organised.
Determined to deliver compassionate care
In addition to wanting to be a great role model for her kids, Emma-Jade's motivation to study hard is her goal of becoming a great nurse. "I want to be able to provide the best possible care I can to each patient and make each of those interactions personal, not make them feel like just another statistic in the healthcare sector." Her passion for wanting to help others and see them succeed has led Emma-Jade to the Student Supporter program, based in the WSU Online student-only social platform.
Making a difference to future students
Emma-Jade takes a lot of pride in her role as a Student Supporter. She jumped at the opportunity to help fellow students successfully get through units and encourage friendships, especially among other parents. "I feel that if I am able to form friendships with other students and encourage them to engage in WesternLife, the feeling of isolation will be diminished and will help to create a more fun and positive online learning experience."
Through WesternLife and Student Supporters, students can interact with others and ask questions of those who have been through similar experiences. WesternLife is a great space for those who are new to online study to pick up tips and tricks to help them through their study journey. Emma-Jade wants to give back, knowing that a platform like WesternLife would have assisted her when she first returned to study. "It would have been a great advantage to see how other students have adapted to online learning and been able to consider incorporating their techniques into my own learning."
Emma-Jade is studying a Bachelor of Nursing. Read more about how you can study this accredited course at WSU Online.
 Are you currently studying with WSU Online or interested in becoming a Student Supporter? Check out WesternLife, your student-only social platform, on the home page of your Student Hub.