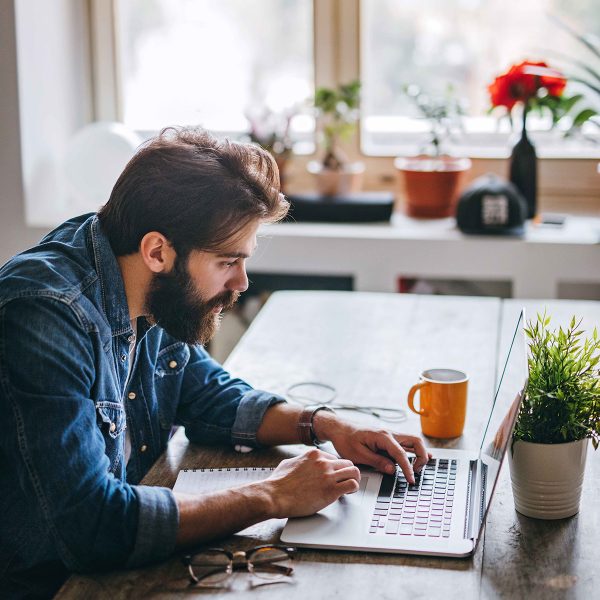 One of the most important aspects of making your studies a success is being organised. But it can also be the hardest part, especially if you've got other commitments to juggle as well.
 To help you stay on track to study success, and because we love the online space, we've put together a list of some of the top tools to organise all areas of your life.
As the saying goes: There's an app for that.
If you want to …
Make notes … try Evernote. Take your notes everywhere with you and find them across all of your devices. You can also take photos and create audio recordings to add to your revision of course material.
Create flashcards … use Brainscape. Use the app to create your own flashcards and aid recall for important theories or keywords.
Stop forgetting things … write it down in todoist. On the app you can keep track of what you've got going on by organising tasks and adding deadlines.
Get exam ready … with Exam Countdown. Keep track of your exams and quickly find out how far away they are, so you can organise and prioritise your time in the lead up.
Have everything in one spot … take advantage of Google Drive and Google Docs. The apps allow you to access your documents all in one spot, invite collaborators and see live changes.
Find the perfect study playlist … listen to Spotify. There are a tonne of playlists to choose from depending on what you need and your taste in music.
Stay distraction-free … get SelfControl or incentivise yourself with Forest. Block distracting websites for a specified amount of time on your computer, or take a unique approach to staying focused with the Forest app (which has a bonus environmental side).
Look after your mind … download Headspace or Calm. Both of the apps with assist in guiding you through meditation to help combat anxiety and stress.
If you've got any recommendations for great apps that help get you through your studies, let us know on our Facebook page. And in case you need a hand, our Student Advisors are around 7 days a week to answer any questions you may have.