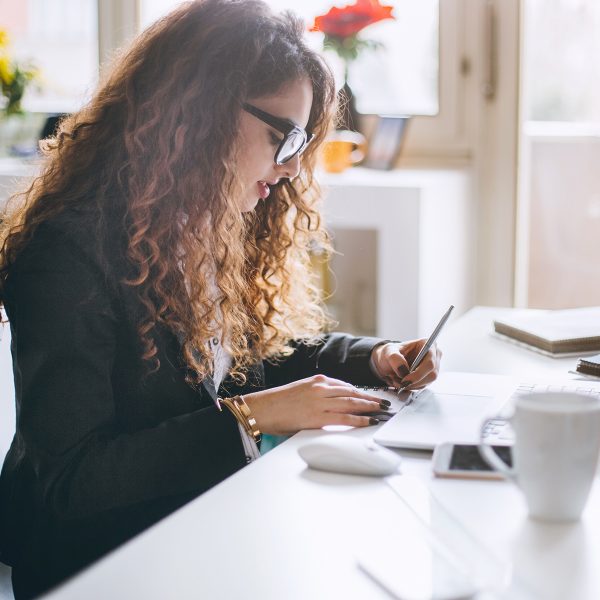 Welcome to the start of the teaching period. We know getting back into study after summer holidays can be tough, but we're here to help you get organised. Check out our top tips so you can get the results you want.
Sort your study space
Before you approach all those due dates for assignments, secure a space to study that you'll feel most productive in. Make sure your space is tidy, comfortable and free of distractions – that means putting your phone down or in another room!
We've got more tips on creating a positive study space here.
Get tech savvy
Set up your computer, tablet and phone before you start studying and download the programs and apps you'll need to stay focused and study smarter. We did the research for you and already wrote about how to get tech ready and useful apps to download.
List your way to success
Start each week with a 'To Do' list – note down and prioritise what tasks need to be completed before others to avoid the last-minute rush. Including assessments for each unit you're completing, as well as personal tasks, will help you stay on track and organise your week and teaching period.
We've also created five different weekly planners for you – find them here.
Look after yourself
Remember to look after yourself and make time for self-care. It's important to find the right study-life balance and routine and to get enough sleep. Keep an eye on your physical health too – stand up and stretch if you've been sitting at your desk for a while and try to get in those 30 minutes of exercise a day (it's great for your memory too).
Check out Western Sydney University Online resources
Don't forget the resources offered by WSU Online – we've got blogs on student support and a heap of study tips. Your Online Learning Advisors (OLAs) will also be there for you throughout the teaching period, and Student Advisors are around 7 days a week to assist with everything from essay writing tips to research advice.
Starting and staying organised will help you get the most out of your studies and contribute to your success at the end of the teaching period. For extra support, get in touch with our Student Advisors or chat with other students on Connect in the Portal.